So you're thinking about getting into matched betting to stack some cash and maybe you've heard of OddsMonkey, a platform that offers various tools and resources to aid bettors maximize their earnings. But is OddsMonkey worth it?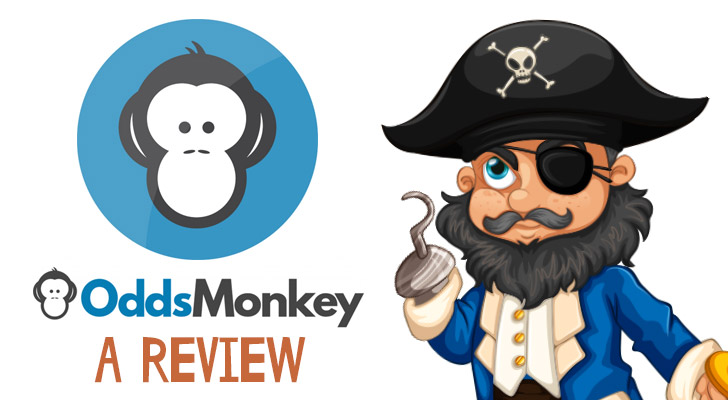 Finding the right platform can greatly impact your profitability, so in this review, we'll explore the platform's features, pricing, and overall value to help you make an informed decision.
TDLR: As somebody who has used the site and made a decent profit from it, I would honestly say, yes, it's 100% worth it. I've recommended it to friends and family. Now please sign up using my affiliate link so your Captain can pay for his mooring fees. Turns out boats are really expensive! 🙂

Anyway, Why use Oddsmonkey?

Tools are King
Without them, matched betting takes more time and things can get complicated.
OddsMonkey provides a range of comprehensive tools and resources to make matched betting easier. Their OddsMatcher helps you find the best betting opportunities, while calculators ensure accurate stake calculations. Additionally, OddsMonkey offers tutorials and guides to educate users of all experience levels.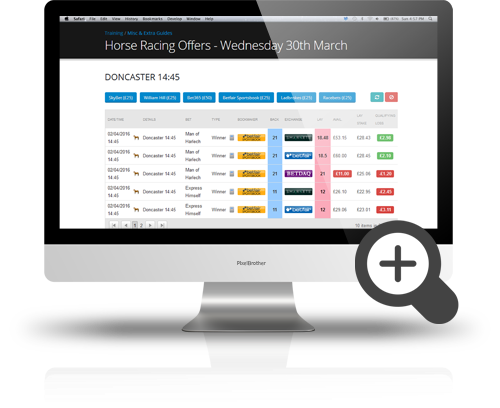 Up-to-Date Bookmaker Offers
Staying updated with the latest bookmaker offers is vital for successful matched betting. OddsMonkey maintains an extensive list of offers, regularly updating them to provide a wide range of opportunities. Having access to diverse offers allows bettors to maximize their earnings and take advantage of the most lucrative deals.
Pricing and Value
Pricing is an important factor to consider when choosing a matched betting service. OddsMonkey offers different membership plans to accommodate various needs and budgets. The premium membership grants access to all features, while the monthly plan offers a more affordable option. Assessing your betting goals, frequency, and budget will help determine the best value for you.
Active Community and Support
OddsMonkey has an active community of matched bettors. Through their forum, users can connect, share experiences, and seek advice. This community is a valuable resource, especially for beginners in need of guidance. OddsMonkey also offers responsive customer support to address any issues or questions users may have.
Is OddsMonkey Worth It?
The value of OddsMonkey depends on your individual circumstances and goals. If you're serious about matched betting and seek a platform with comprehensive tools, educational resources, an active community, and regular updates on bookmaker offers, OddsMonkey can be a valuable asset. The platform can save you time and increase your chances of success.
However, if you're a casual bettor or have limited funds, you should consider whether the cost of a membership aligns with your betting activity and potential earnings. Evaluate the pricing structure and determine if the benefits offered by OddsMonkey justify the investment for your specific situation.
Conclusion
OddsMonkey offers a range of tools, resources, and a supportive community to assist matched bettors in their pursuit of profits. The platform's features and up-to-date bookmaker offers make it an appealing choice for those seeking a dedicated matched betting service. However, it's important to consider your goals, budget, and betting frequency to determine if OddsMonkey is worth it for you. An honest evaluation of your needs and expectations will guide you towards an informed decision that aligns with your matched betting journey.